The "Participation Environment": HSE students collaborate with museums, galleries and archives in Perm
The joint project of the Center for Digital Cultures and Media Literacy and the Vladimir Potanin Foundation on the development of university's collaboration with cultural and social institutions, "Participation environment", was launched in Perm in September 2019. Students from different areas started their work on digital projects for social and cultural institutions of their cities. Las Friday, on 20th of September, the first meeting took place in Perm university. Student of the educational programme "History" met with representatives of State Art Gallery, Museum of Modern Art PERMM, Museum of Local History and State Archieve of Perm Region.
The following institutions will cooperate with HSE Perm as a part of the project:
Perm State Art Gallery;
Perm Museum of Local History;
State Museum of Modern Art PERMM;
State Archive of Perm Region.
The projects that are to be created by students for these institutions can be included in the students' portfolio and can be applied for the contest "Participation Environment" that is organised by the Center for Digital Cultures and Media Literacy and the Vladimir Potanin Foundation.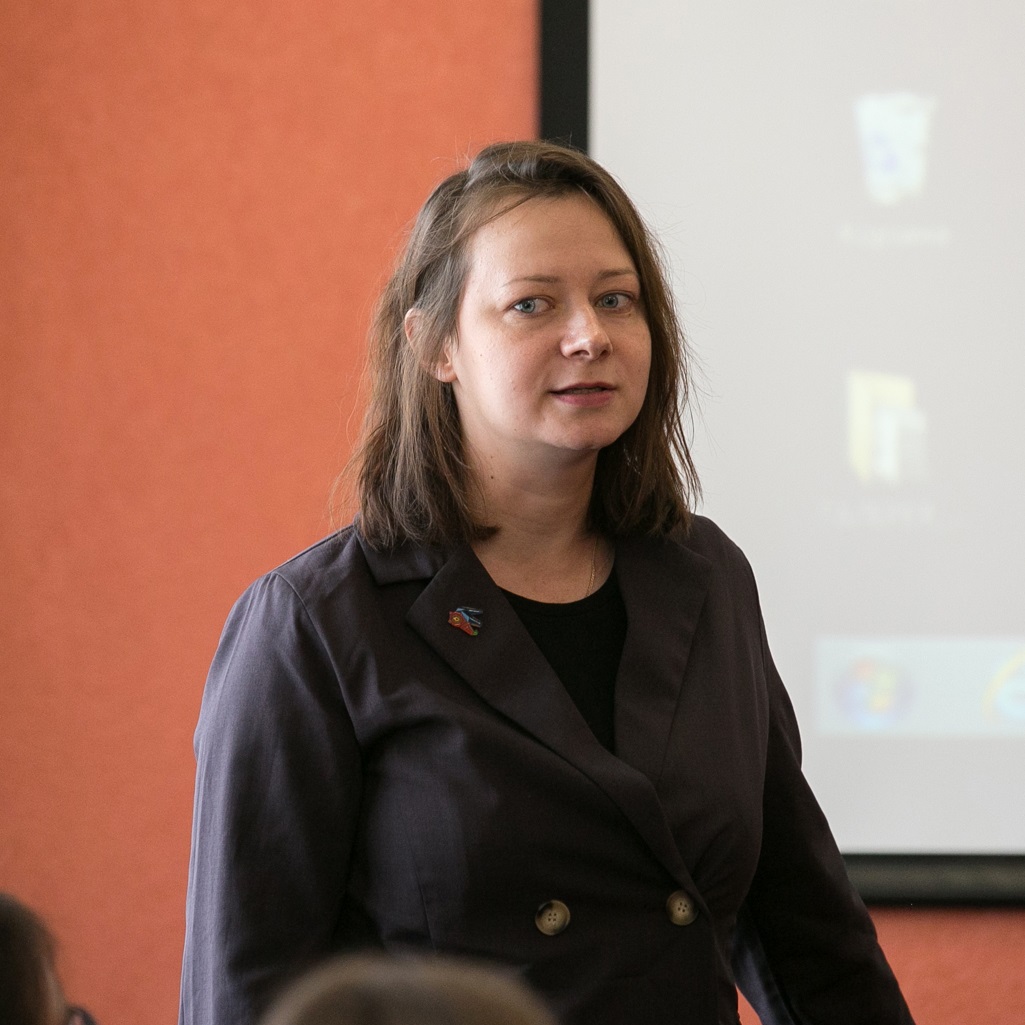 Not that long ago I participated in the International Council of Museums (ICOM) in Kyoto. We discussed how can one formally name a museum, what role cooperation and collaboration with different people plays in this naming. One of the projects presented at the conference was implemented in the National Museum of Taiwan and it was called "The students' archive". This is an example of how students can cooperate with older generations, gather stories and build narratives from them. I suppose that HSE Perm collaboration with Perm Museum of Local History can guarantee a transdisciplinary view, fresh approach and possibility to do what we, as a society inside the museum, cannot see and do not notice.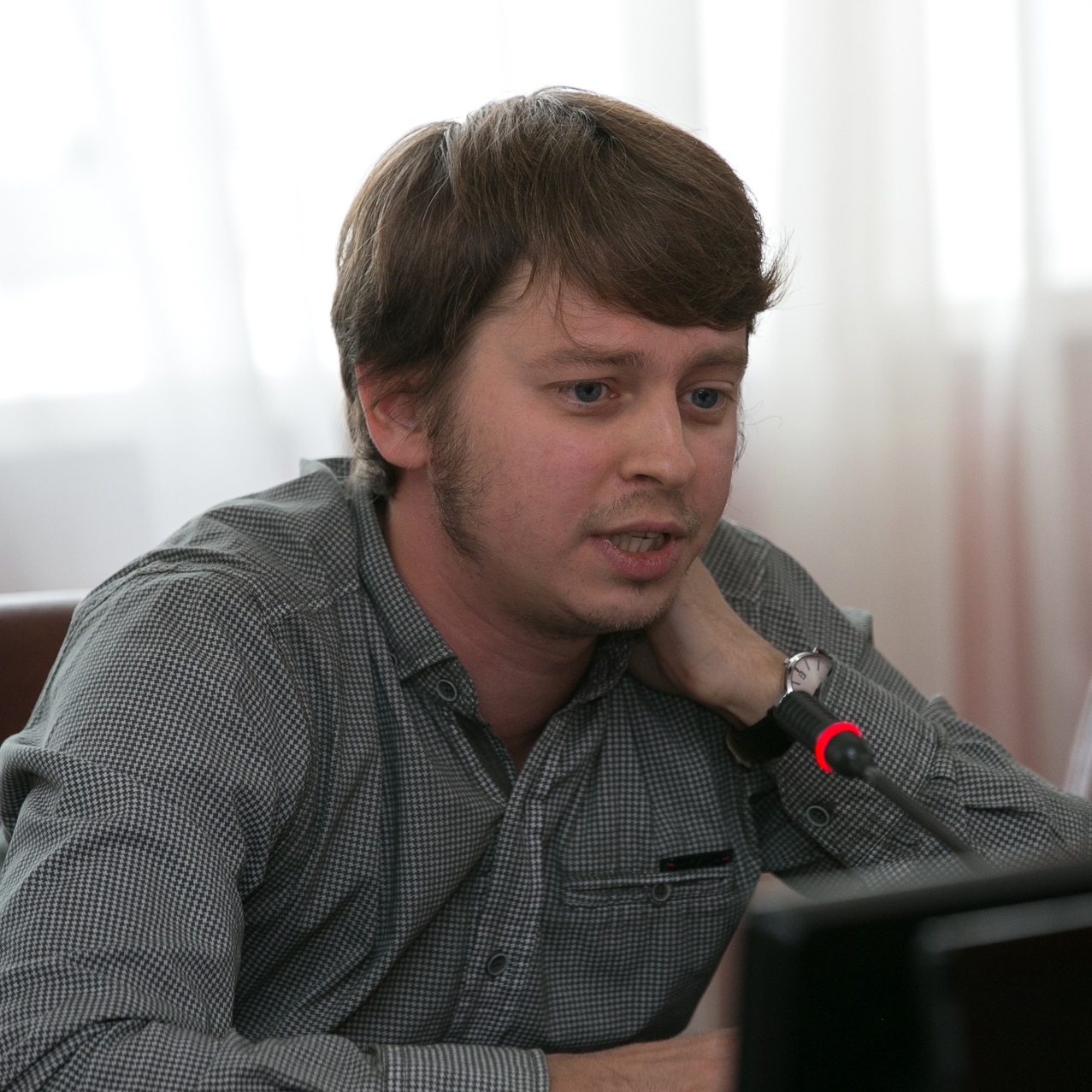 We work very closely with students: HSE students are our frequent friends and we are happy about it. The main goal of our cooperation within the frame of cooperation agreement that the Archive and HSE Perm have is to implement projects that will help to popularize usage of archive documents. It is important for us to introduce students to the archive, to teach them how to work with them on the deeper level. A project that will be interesting and valuable not only for the archive and students, but for a wider audience should be the result of this work. The Archive is a closed institution and we would like to be seen as an organization ready for innovations.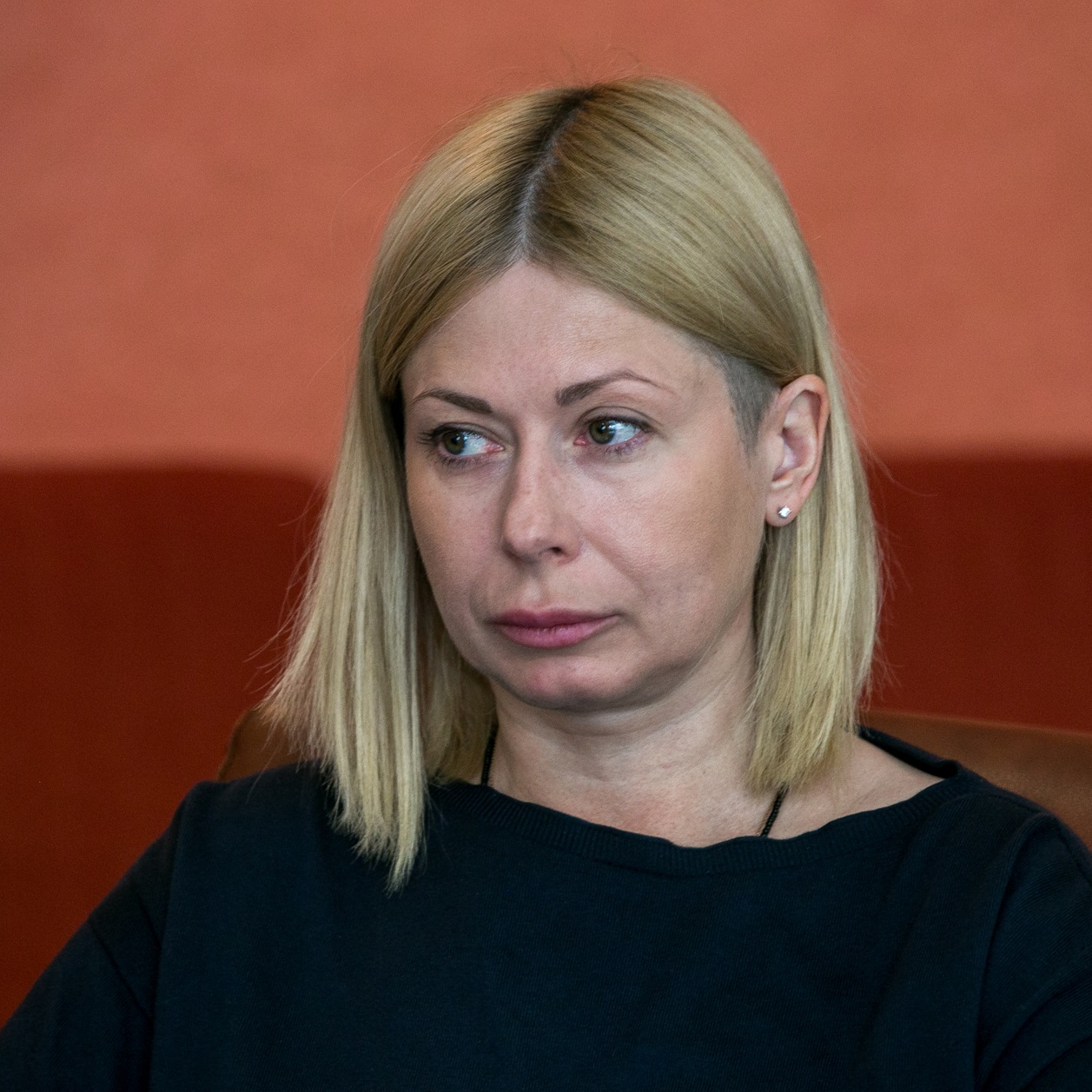 My opinion is that any institution and modern art museum in particular are in a deep need of "an intellectual recharge". Students are able, more than anyone else, bring interesting ideas that can freshen up museum's activity. It is a well-known fact that HSE students have great potential to be involved into scientific and research work. I was very pleased to see how quickly students adopted to the new and unknown subject. It will be a very productive cooperation and we are ready for it.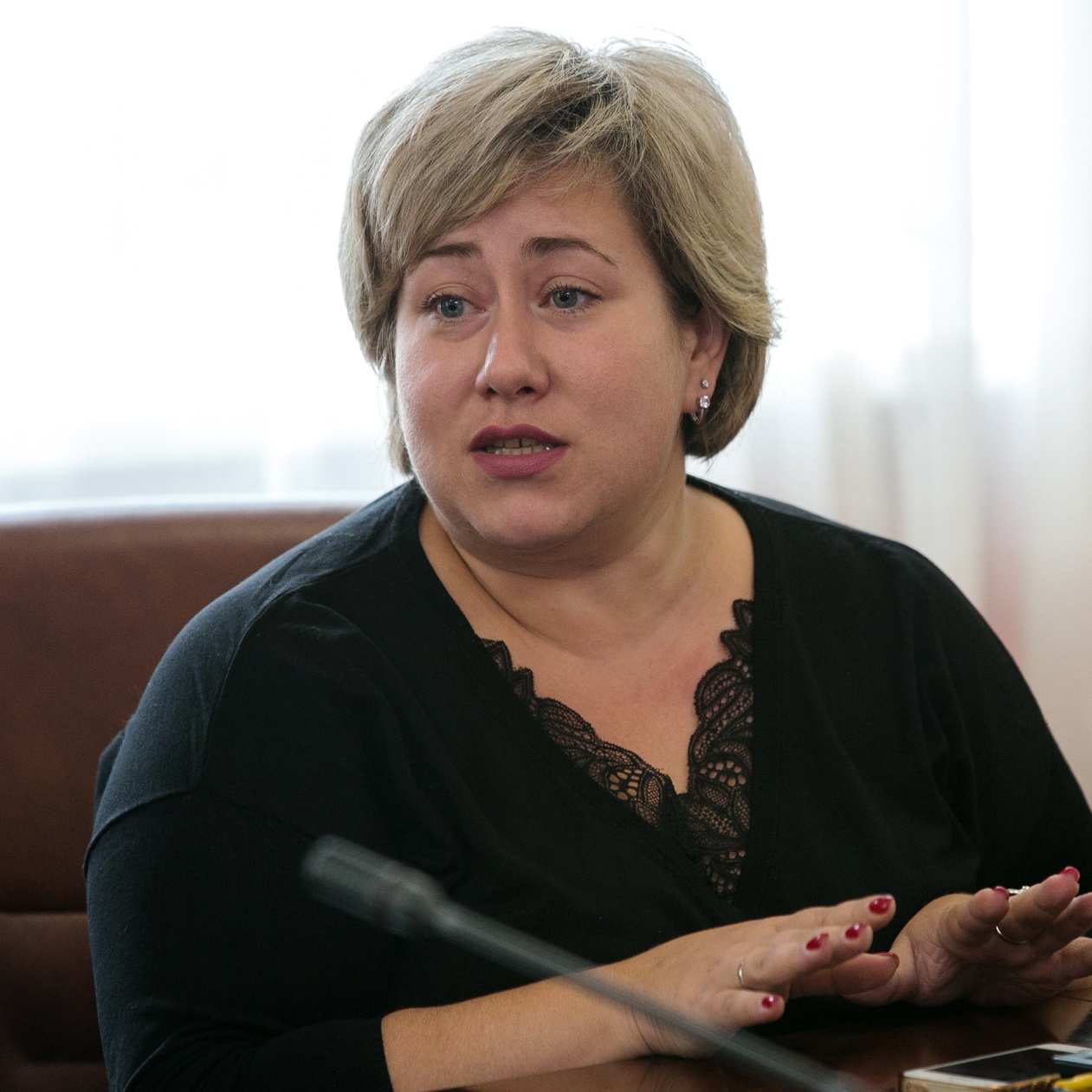 At our first meeting with the students we understood that we are looking at the same direction and approach the subject very consciously. I think something worthy will come out of it.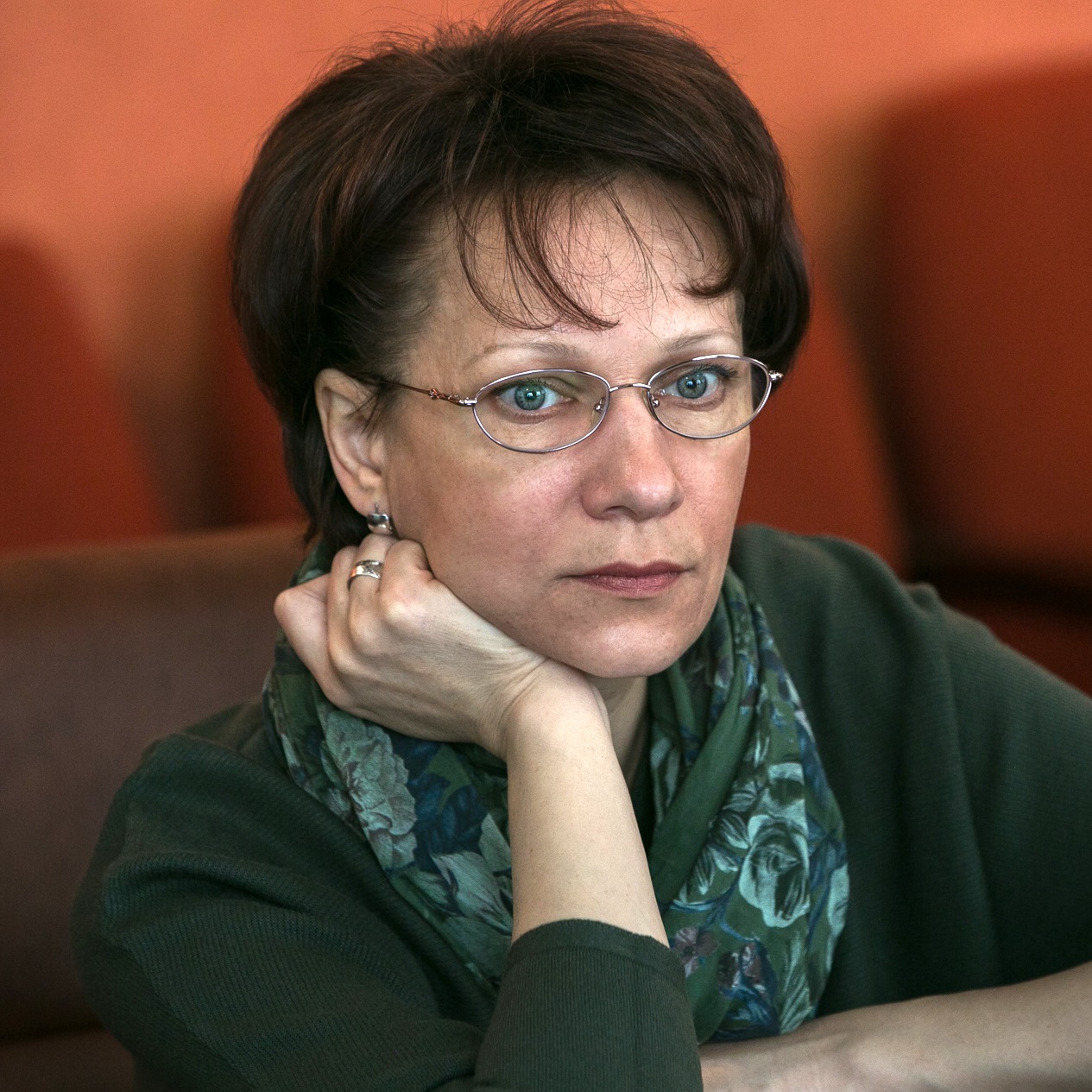 Our main character is a spectator of the new generation: a thinking and well-educated person. He is not just looking at the pictures – a spectator becomes coparticipant of the creation process. He wants a dialogue, joint discussions. This is why it is crucial for us to hear his opinion.
We now our target audience but there are those who have never been to a museum or who rarely go to museums. We do not know what form, genre, format they want. We started our collaboration with HSE Perm students to find these answers together.
The dialogue with the students was very constructive. We can feel their interest and understanding of the problem. These are definitely not the students who do their homework just because they have to do it.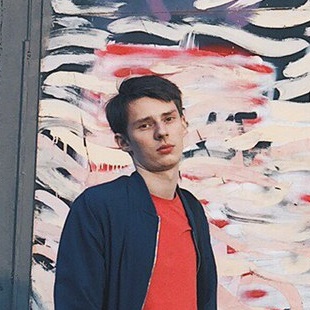 Our group cooperated with Yana Tsyrlina, head of scientific research department of State Museum of Modern Art PERMM. To my point of view, our communication format was very convenient. During our work, we got to know more about museum's interests and shared our ideas on how to implement the project with the representatives of the museum. Of course, we have many ideas, but we have to work with museum funds first. I hope that everything will work out and that the result will satisfy our expectations.