Media Literacy Schools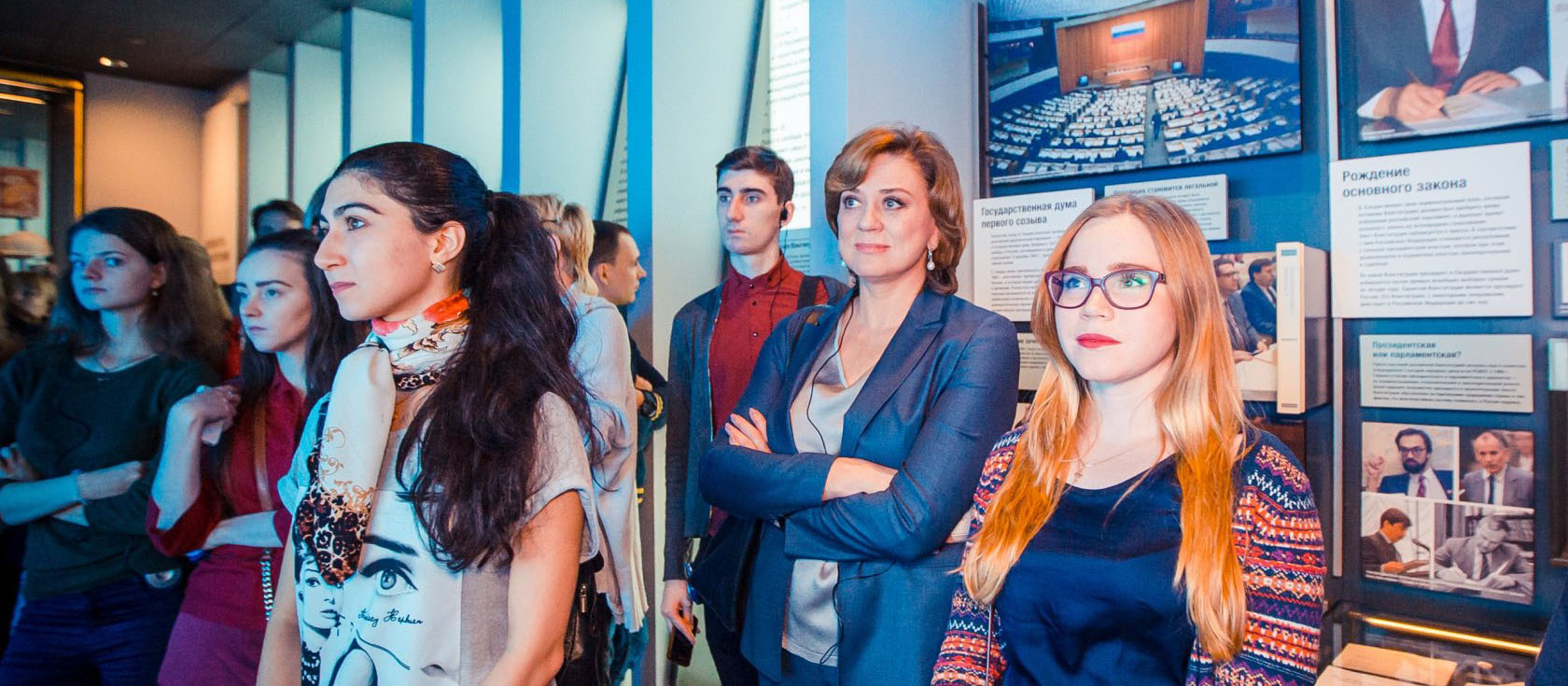 News and media literacy schools for students of nonmedia specialization and professors have been organized since 2016 with the support of the Liberal Mission foundation. More than 300 people from 15 Russian regions, neighboring CIS countries (Belorussia, Moldova) took part in the previous schools.
At the first stage of the News Literacy School, at lectures and workshops the participants discuss problems and patterns that are connected with current news and other media texts, fact and opinion journalism, information sources, visual images, formats of modern media. The second stage of the School focuses on ethics in the digital world, about tools of facts checking, modern narratives and transmedia literacy.